Welcome to Newport Beach, where coastal living meets luxury. Nestled along the picturesque shores of Southern California, Newport Beach offers a unique blend of natural beauty, vibrant culture, and world-class amenities. Whether you're searching for your dream home or considering renting in this idyllic coastal town, we're here to guide you through the process. Join us as we explore the unique aspects and key benefits of the Newport Beach real estate market, tailored specifically for potential homeowners and renters like you.
Embrace the Coastal Lifestyle:
With its stunning beaches, Newport Beach is a paradise for those seeking a coastal lifestyle. Imagine waking up to the sound of crashing waves, enjoying morning walks along the sandy shores, and indulging in water sports like surfing, paddleboarding, or sailing. Our diverse selection of homes and rentals allows you to live just steps away from the ocean, making everyday life feel like a vacation.
Luxury Living at its Finest:
Newport Beach is renowned for its luxurious properties that offer the epitome of elegance and comfort. From waterfront estates boasting panoramic views to modern condominiums with resort-like amenities, there's a home to suit every taste and preference. Our expert agents are well-versed in the local market and will help you find the perfect property that aligns with your lifestyle and budget.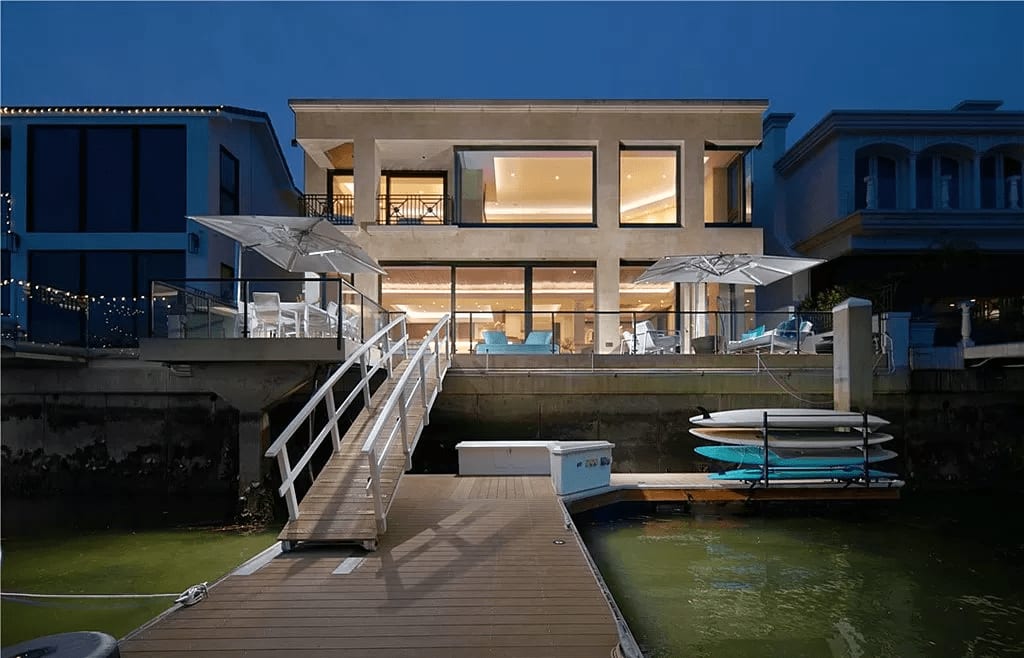 Explore Local Treasures:
As we delve into the Newport Beach Community, its essential to highlight the region's unique culture, landmarks, and history. Visit world-famous attractions like the Balboa Fun Zone, home to the iconic Ferris wheel or take a stroll along the historic Balboa Pier. Immerse yourself in the vibrant art scene at the Newport Beach Arts District or enjoy a day of shopping and dining at Fashion Island, a premier open-air shopping center. Newport Beach's rich history and local landmarks add an extra layer of charm to this already captivating coastal town.
Engage Further with Us:
We invite you to take the next step in your real estate journey by engaging further with us. Explore our website to view our extensive listings, tailored to meet your specific needs and preferences. Sign up for our newsletter to stay up to date with the latest market trends, insider tips, and exclusive offers. Connect with us on social media using the hashtags #NewportBeachRealEstate and #McKibbenrealestate, where we share valuable insights and engage with our community.