While Newport Beach is renowned for its stunning beaches and iconic landmarks, this coastal paradise also hides a treasure trove of hidden gems waiting to be discovered. In this blog post, we invite you to go beyond the tourist hotspots and explore the off-the-beaten-path attractions that make Newport Beach truly unique. Let's dive in and uncover the hidden gems of this enchanting city.
1.) The Wedge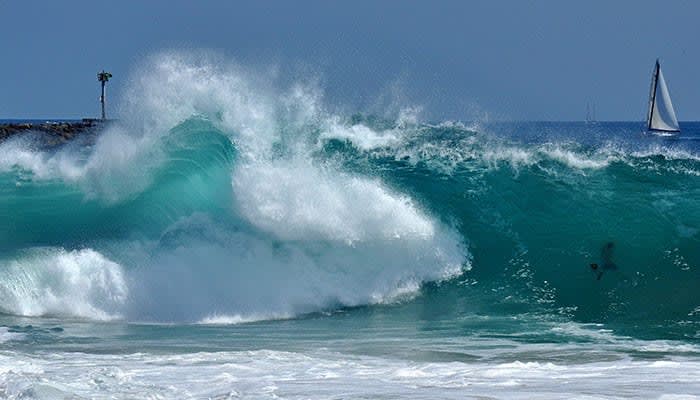 Tucked away at the eastern end of the Balboa Peninsula, The Wedge is a legendary surf spot that attracts thrill-seeking surfers from around the world. This powerful wave breaks against the jetty, creating an impressive spectacle for both surfers and spectators. Head to The Wedge for a front-row seat to witness the exhilarating artistry of wave riding.
2.) Balboa Island Ferry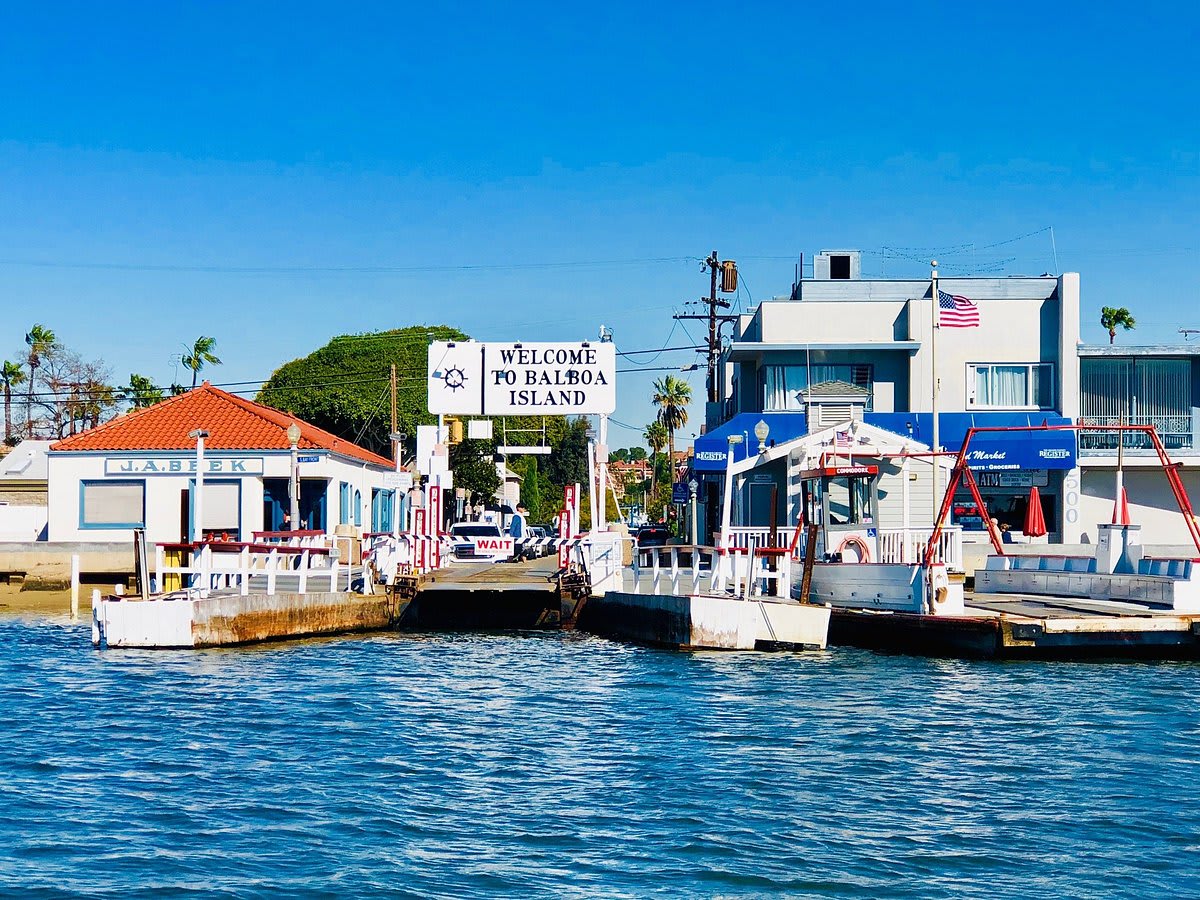 Escape the hustle and bustle of the city by taking a short ferry ride to Balboa Island. This quaint island is a hidden gem known for its charming streets, unique boutiques, and delicious frozen bananas. Explore the island by foot or rent a bike or kayak to fully immerse yourself in the island's relaxed atmosphere.

3.) Crystal Cove Historic District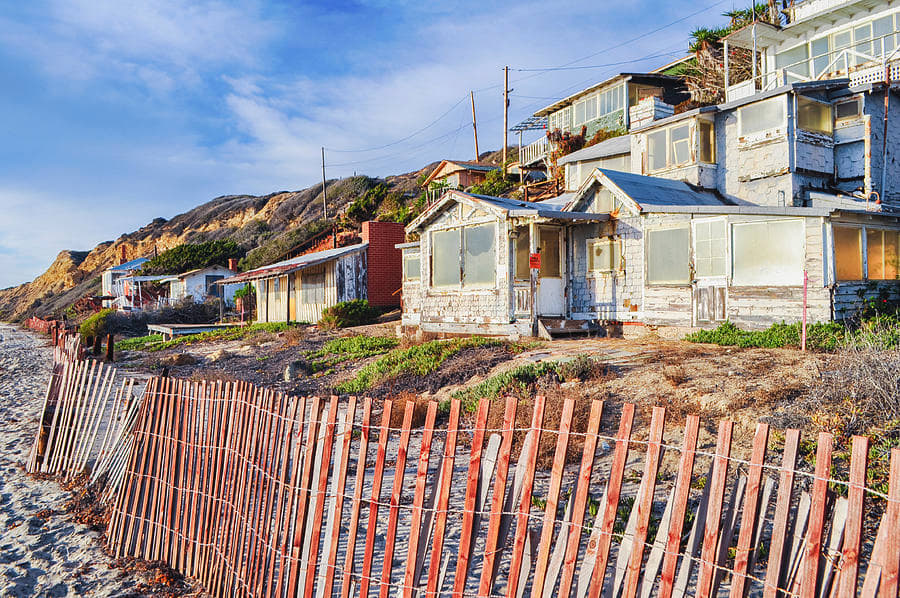 Step back in time and visit the Crystal Cove Historic District, a preserved beachfront community that showcases the vintage charm of Newport Beach. Take a stroll along the sandy shores, explore the historic cottages, and enjoy a meal at the iconic Beachcomber Cafe. Crystal Cove offers a nostalgic glimpse into the past and is perfect for a leisurely day trip.
4.) Upper Newport Bay Nature Preserve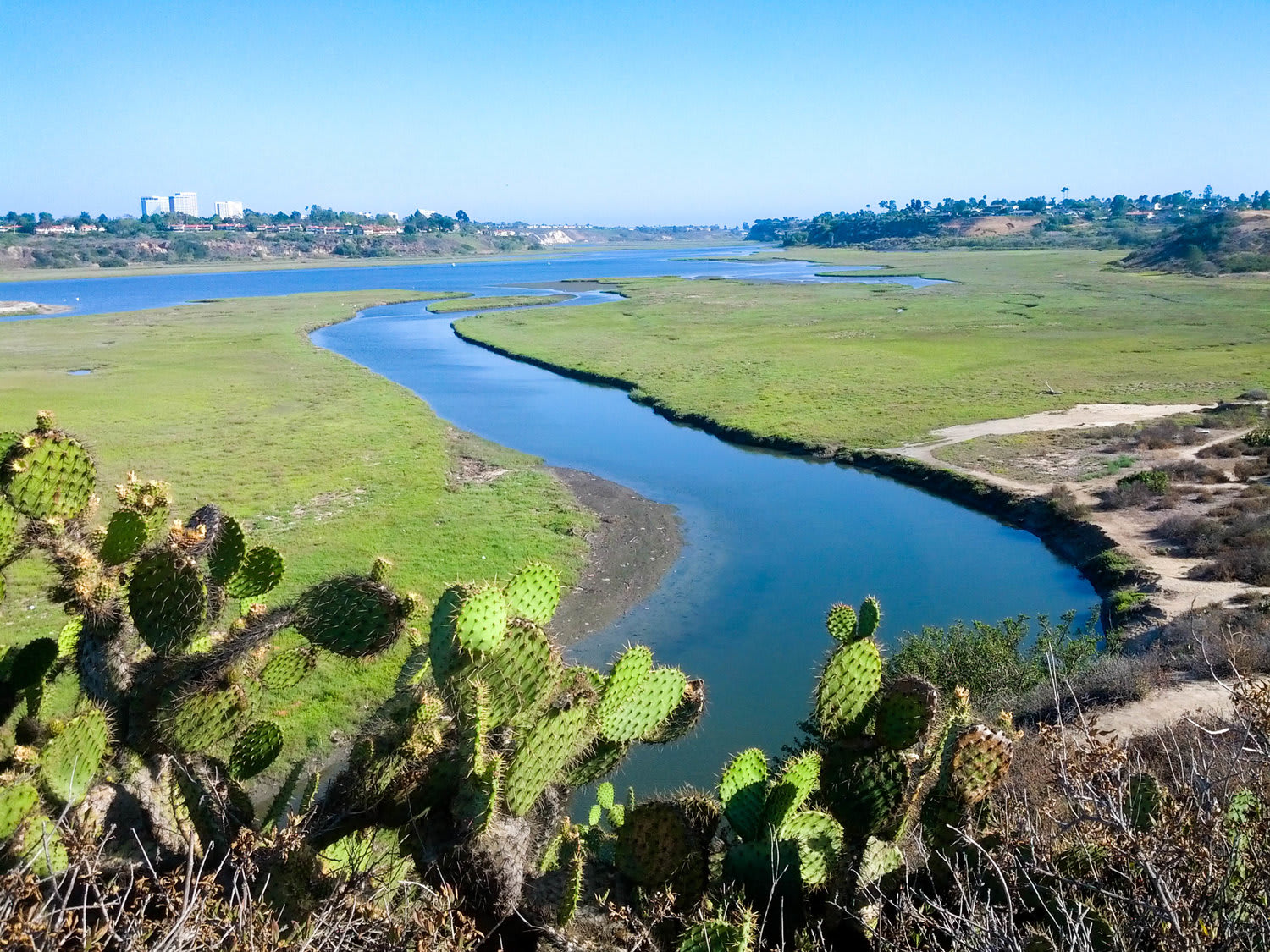 Nature enthusiasts will find solace in the serene beauty of the Upper Newport Bay Nature Preserve. This ecological reserve is home to a diverse range of wildlife, including migratory birds, fish, and native plants. Explore the trails, go bird-watching, or rent a kayak to navigate the calm waters and immerse yourself in the natural wonders of Newport Beach.