Newport Beach, California is one of the most desirable places to live in the United States. With its beautiful beaches, world-class shopping and dining, and abundance of outdoor activities, it's no wonder that people are eager to invest in real estate in this coastal city.
Here are just a few reasons why Newport Beach is a great place to invest in real estate:
Strong economy: Newport Beach is home to a thriving economy, with a low unemployment rate and a high median income. This makes it a desirable place to live and work, which drives up demand for housing.
Limited land supply: Newport Beach is a relatively small city, with a limited land supply. This means that there is only a finite number of homes available, which helps to keep prices high.
High demand for housing: Newport Beach is a popular destination for both residents and tourists alike. This high demand for housing keeps prices competitive and makes it a good investment opportunity.
Rising property values: Property values in Newport Beach have been rising steadily for many years. This trend is expected to continue, making it a good investment for the long term.
In addition to these general factors, there are a few other things to keep in mind when considering an investment in Newport Beach real estate:
Choose the right neighborhood:

Not all neighborhoods in Newport Beach are created equal. Some neighborhoods are more popular than others, and some have higher property values. When choosing a neighborhood to invest in, it's important to do your research and consider factors such as proximity to the beach, schools, and shopping.

Consider the type of property:

There are a variety of different types of properties available in Newport Beach, from single-family homes to condos to luxury estates. The type of property you choose will depend on your budget and investment goals.

Work with a qualified real estate agent:

A good real estate agent can help you find the right property for your needs and negotiate the best possible price.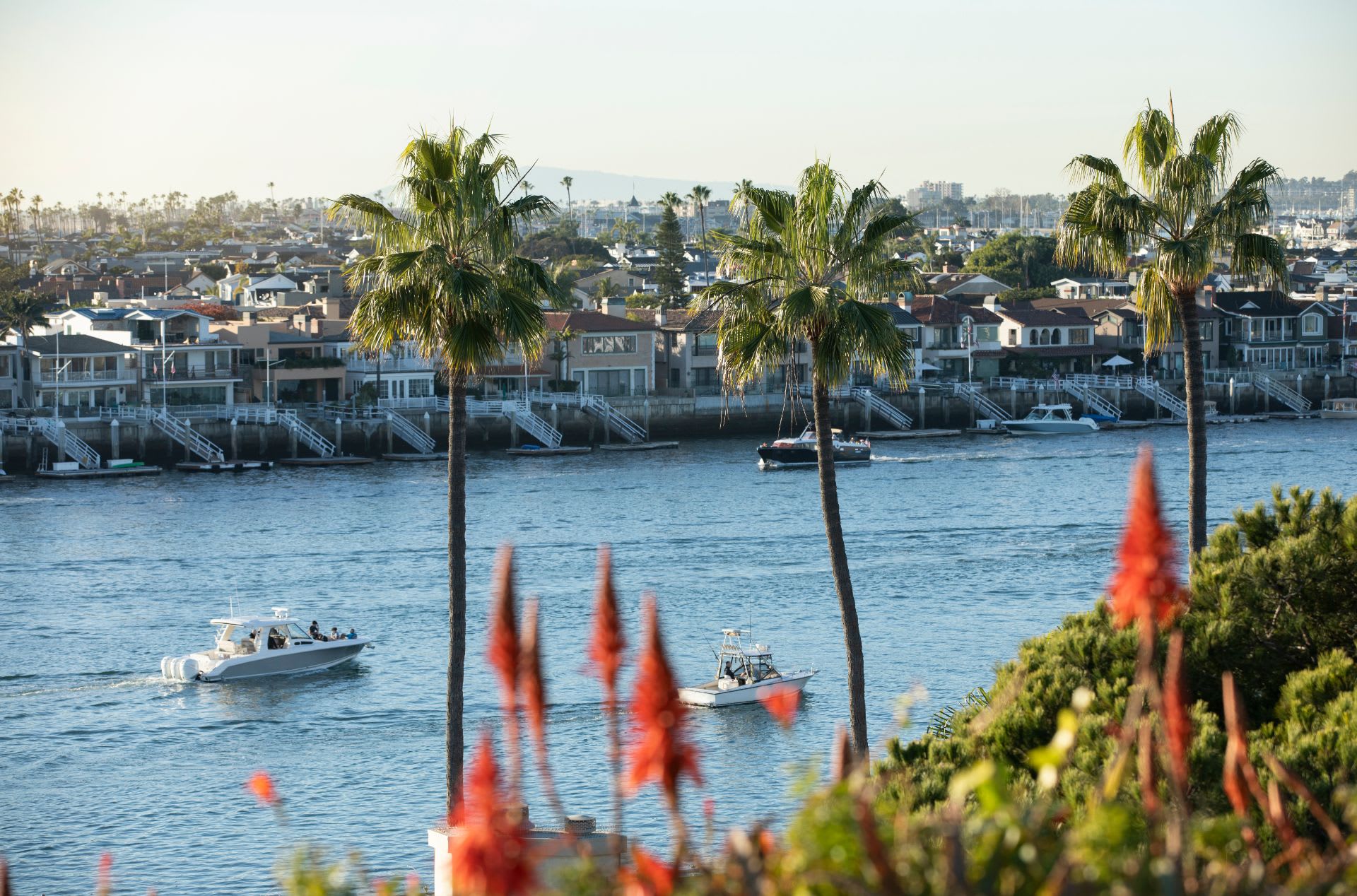 Be prepared to act quickly:

The Newport Beach real estate market is very competitive, so it's important to be prepared to act quickly when you find a property you're interested in.

Get pre-approved for a mortgage:

This will show sellers that you're a serious buyer and that you have the financial means to purchase the property.

Be willing to negotiate:

Don't be afraid to negotiate on the price of a property. Sellers are often willing to negotiate, especially in a competitive market.
Investing in Newport Beach real estate can be a great way to build your wealth and secure your financial future. By following the tips above, you can increase your chances of success.
If you're ready contact me and I will guide you from start to finish.